Company
C-Pak is a dynamic company built on a strong spirit of innovation, continuous improvement and service.
Started in Singapore in 1991 and since expanded into manufacturing in Malaysia and Suzhou (China), we design and produce tape & reel products, matrix trays, injection molded engineering plastic products and compounded resins for SURFACE MOUNTED and other electronic devices.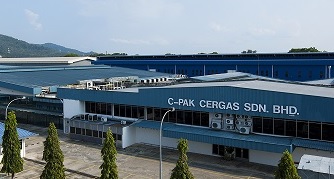 C-Pak Cergas Sdn Bhd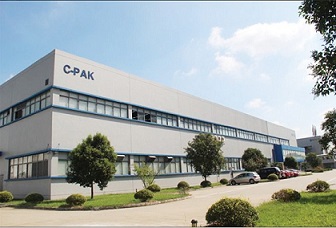 C-Pak Electronics Packaging (Suzhou) Ltd
Corporate Quality Policy
C-Pak is fully committed to comply with current Quality Management Systems and applicable requirements.

C-Pak will follow the guiding principle of continuous improvement of our product quality through effective manufacturing methods leading to customer satisfaction.
Certifications
C-Pak is certified to the following international quality standards:
1. ISO 9001
2. ISO 14001
3. OHSAS 18001
4. Sony Green Partner
5. Seiko Epson Chemical Substance Management System

In addition, all of our products are manufactured with compliance to ROHS regulations, EIA and JEDEC standards.